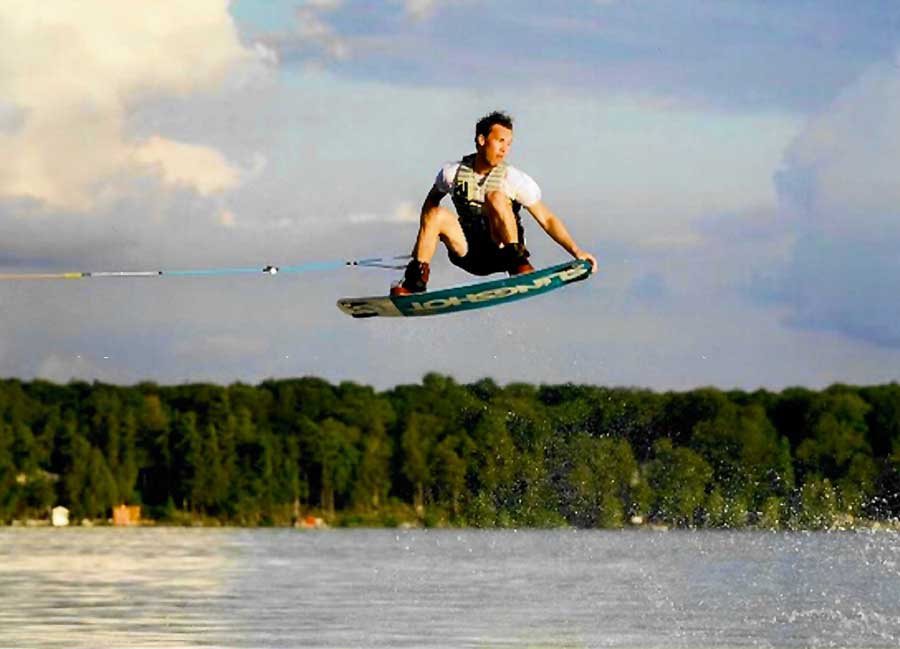 Harrison Carter
One of the most talented Lindsay athletes ever, and a true ambassador for the sport of wakeboarding, Harrison Carter achieved national championship success and is recognized for his strong work ethic, dedication and having a positive influence on other boarders as a mentor, coach and advisor. Winner of the National Wakeboard Junior Championship in 2013, Harrison was also named the Ontario Wake Awards Rookie of the Year in 2012. "Silky Smooth" was known for his seemingly effortless acrobatics on the water and in the air during competition. His achievements were truly a team effort, thanks to the help and support received from family, community and coaches throughout the area.
Now a nationally certified coach, he has helped many others achieve provincial, national and international success in the sport.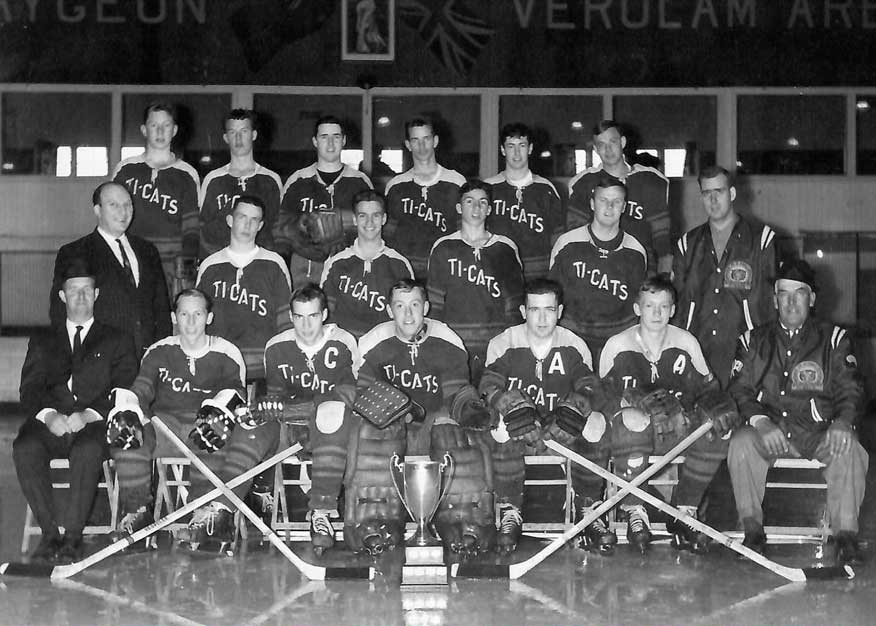 1966 Bobcaygeon Ti-Cats Junior D Hockey Club
The first All-Ontario hockey championship for a Village of Bobcaygeon team was the culmination of several previous years of hard work, determination and preparation by the Ti-Cats club. Coached by Ernie Nicholls, the Bobcaygeon squad defeated Blenheim, Ontario in the provincial championship series in six games. The mix of veterans and new players featured stalwart defence, strong goaltending and a determined attitude to win following a heartbreaking loss the year before. The exciting play produced record-breaking crowds at the Bobcaygeon arena throughout the playoffs. Several members of this memorable team went on to enjoy success at the professional and semi-pro levels in the years ahead.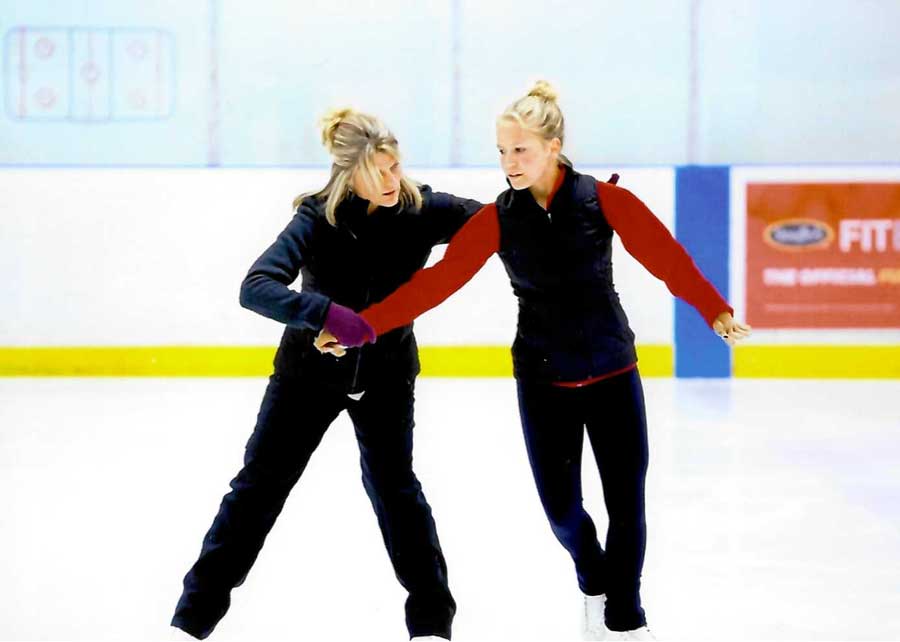 Denise Harris
Honoured for her dedication and commitment to figure skating, Denise Harris has been a positive role model, coach, mentor and inspiration to generations of local athletes who have benefited from her expertise and talent. A member of the Woodville Skating Club as a youngster, she attended Seneca College, graduating from the figure skating technique coaching program. For several decades she has coached and trained countless young local skaters, helping them achieve considerable success and encouraging them to strive for accomplishments that seemed beyond reach. A respected program resource team member with Skate Ontario, she has also worked with hockey clubs to run power skating programs and has co-ordinated numerous skating carnivals, special events and championships at all levels.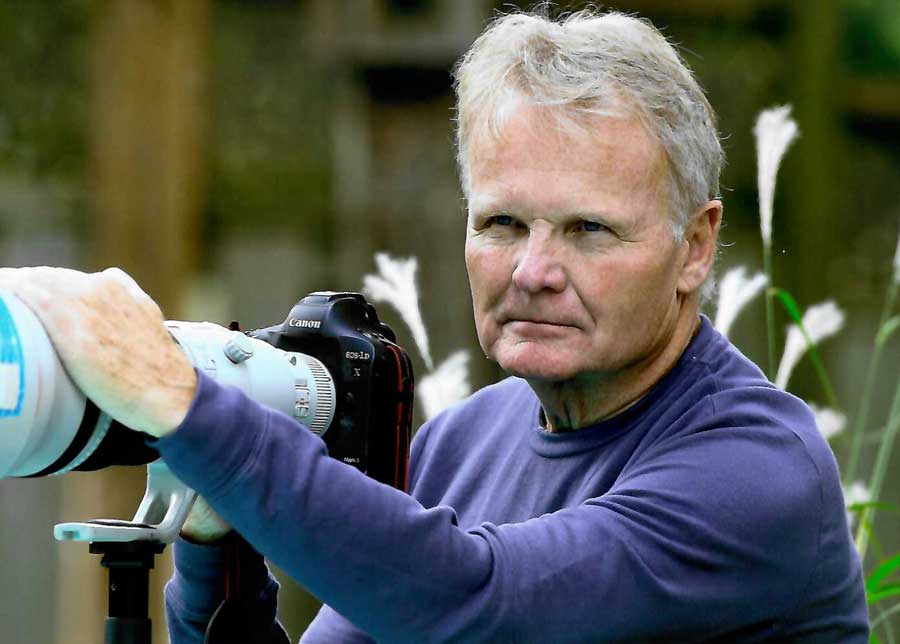 Claus Andersen
A trailblazer and consummate professional, sports photographer Claus Andersen's dedication and expertise are unparalleled in Canada and his work for more than four decades has earned him international accolades. One of few Canadian photographers to have concentrated exclusively on capturing the drama and excitement of sports and athletes, Andersen is renowned for his work with professional leagues and international sporting events, including the National Hockey League, National Basketball Association, professional golf tours, harness racing events including the Hambletonian and North America Cups, and Olympic Games and international track and field competitions. Raised in Omemee after his family came to Canada from Denmark in 1957, his work has been featured in publications and photo journalism services throughout the world.