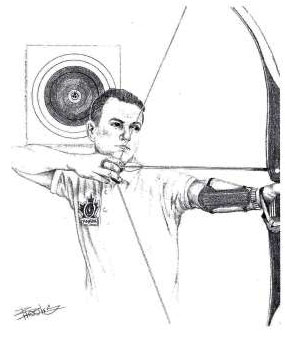 Donald Jackson (1932-  )
An avid hunter, Don Jackson began taking archery seriously in 1965. A year later, he won the Canadian Field Championships and embarked on an incredible international career which spanned almost 20 years. His talents with the bow and arrow enabled him to travel the globe, competing in world championships in the U.S., Holland and England, as well as across Canada.  He placed 6th in the 1972 Olympic Games in Munich and became the only North American to have been a member of the Ambassador Cup teams from 1966 to 1971. Don consistently finished in the top three in both indoor, field and target championships, having won provincial and national first-place trophies an impressive 22 times!  He has also coached some of the best archers in Canada, helping them to become provincial, national and international champions.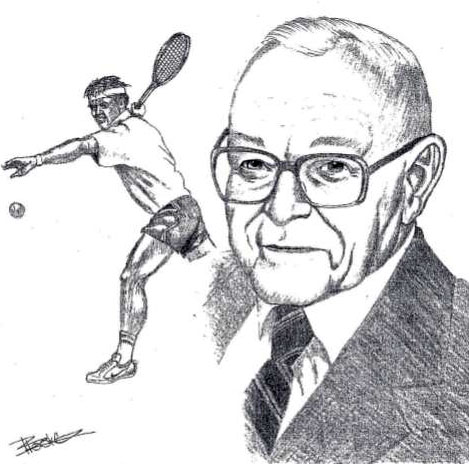 Rhys Williams (1912-2001)
Rhys Williams devoted a lifetime to the development of sport in Lindsay.  Quietly effective, Rhys was the "glue" behind the scenes that made many sporting opportunities possible for area youth. Although a dedicated player and promoter of softball, baseball, badminton, curling and hockey, Rhys is best remembered as an ardent conservationist and the major force in the development of tennis as a sport in Lindsay. In the late 1950s, Rhys rejuvenated the game; he leased property on Elgin Street and Angeline, raised funds to build a court and started the Lindsay Tennis club. The club thrived due to his efforts and tennis became an important component in Lindsay's recreational mix.