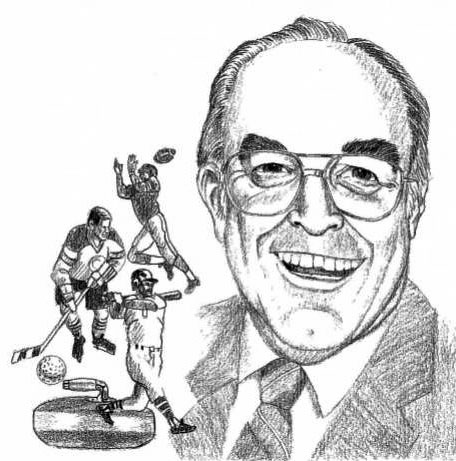 William "Murray" Davis (1930 – 1998)
An all-round sportsman, Murray Davis spent a lifetime involved in sports and recreation in the local area. Whether the game was hockey, curling, golf or football, he was known as a tough but fair competitor who gave full effort at all times. A product of the Lindsay Minor Hockey system, he played for the Lindsay Muskies intermediate teams of the 1950s. A Lindsay Curling Club member for 45 years, he competed at many provincial and national bonspiels. He was an active member of the Lindsay Golf Club for 52 years, served on the club's executive many times, and was an Ontario Golf Association representative.  Respected by his peers, teammates and friends for a caring attitude and willingness to help whenever needed, Murray contributed to his community through service and civic work as well as recreation.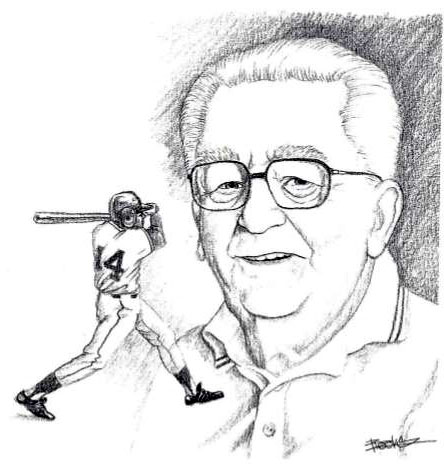 Harold Godfrey (1912 – 2003)
 A lifelong dedication to recreation in general, and softball in particular, earned Victoria County resident Harold Godfrey the Ontario Amateur Softball Association's highest individual honour – the title of "Mr. Softball," bestowed in 1995. A pioneer in his sport – playing as a gloveless lefthanded pitcher in his early years – Godfrey made his name as a player and official with Oshawa softball associations. Retirement to Fenelon Falls led to three decades of involvement with many organizations, including senior citizens associations in Victoria County. He served on the executive of the Ontario Women's Softball Association and OASA, and was instrumental in the establishment of local minor softball and men's leagues. Harold loved to see youngsters playing sports and always encouraged them. His service to people of all ages in sports and recreation have earned his selection to the Hall.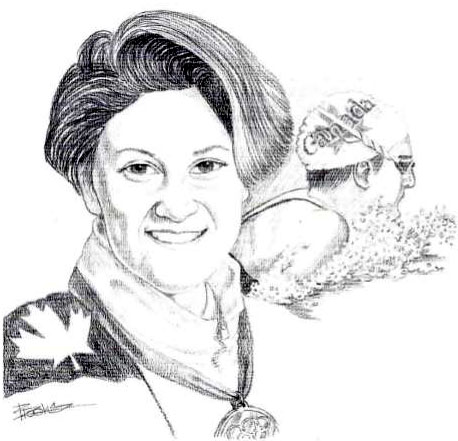 Nancy Sweetnam (b. 1973)
One of Ontario's outstanding competitive swimmers of the 1980s and '90s, Nancy Sweetnam set 10 national and six Commonwealth Games records, won a World Cup championship, and competed in two Summer Olympic Games. A product of the Lindsay Lightningbolts Swim Club, Nancy she set her first  provincial record at age 14 and competed successfully internationally for the first time in 1988. At the 1990 Commonwealth Games in New Zealand, she set a Commonwealth record in the 200-metre individual medley. Following the European World Cup championship in 1991, she competed in the finals of the 200 IM in the 1992 Barcelona Olympics, and returned to the Games four years later in Atlanta (Canadian swim team captain). In total, Nancy was a 21-time national champion. She is the first female inducted into the Lindsay & District Sports Hall of Fame.