Jack DeBois (1932 - 2017)
An accomplished athlete in no fewer than six different sports, Jack DeBois's most memorable sporting achievements may have come on ice – in hockey rinks and curling arenas. As a 13-year-old, he played OHA Junior B hockey for Lindsay in 1945. He played for Lindsay's provincial midget and juvenile  contender squads in 1947 & 1948, and for the Lindsay Juniors in 1949-50. He was also a member of the original Lindsay Muskies intermediate team in 1951. A lifetime honourary member of the Lindsay Curling Club, he is the only skip to win six club championships, (adding a seventh as a second), and has skipped Lindsay teams to 10 OCA District Championships. He served eight years as a founding director of the Lindsay & District Sports Hall of Fame board.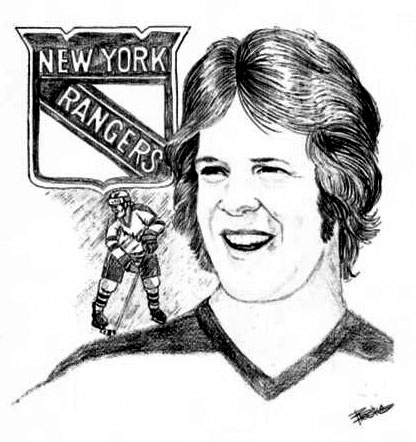 Dave Maloney (1956 -  )
A product of the Lindsay Minor Hockey Association (1961 – 1970), Dave followed stints with the St. Michael's Junior Bs (1971) and the Ontario Hockey League's Kitchener Rangers (1972-74) by being drafted at age 18 by the New York Rangers (first round, 14th overall). The rugged defenceman made it to the National Hockey League by 1975, serving as Rangers captain and being named New York's MVP in 1976. Finishing his playing career with the Buffalo Sabres after nine seasons with the Rangers, he played a total of 657 NHL games, accumulating 317 points and 1,100 penalty minutes. International experience came by playing for Team Canada at the 1977 world championships in Vienna. A Fox Sports hockey analyst and stock broker in New York, he is one of Lindsay Minor Hockey's most accomplished players.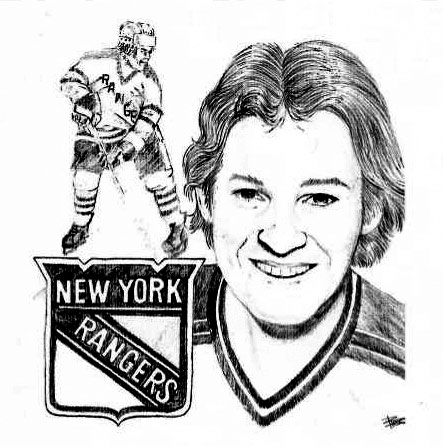 Don Maloney (1958 -   )
Born in Lindsay, Don played minor hockey locally from 1963 to 1971 and was a member of Lindsay's Ontario Peewee AA championship team in 1970. He duplicated his brother's road to the NHL by playing junior hockey with the Kitchener Rangers, and was selected by the New York Rangers in the second round of the 1978 draft. Twice an all-star in his 10 years with the Rangers, the forward ended his 13-year NHL career by playing with Hartford Whalers, then the New York Islanders. After a year of assistant coaching with the Islanders, he became the team's general manager from 1992 – 95. He also served as director of pro scouting for the San Jose Sharks, and has been assistant general manager for the Rangers since 1996. In 765 NHL games, he scored 214 goals and added 350 assists.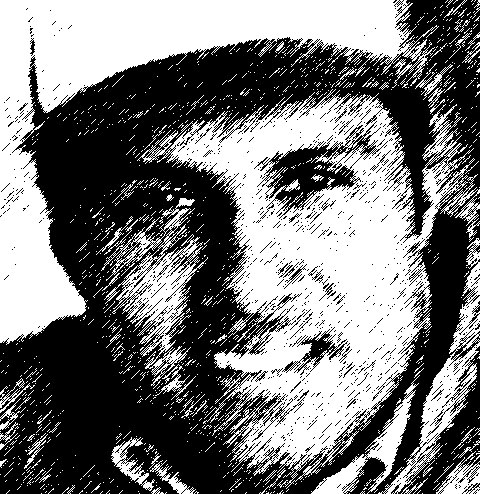 Dr. Jules Sobrian (1935 -   )
A world class shooter, Jules Sobrian is the only Canadian recipient of the Lifetime Distinguished Master award from the National Rifle Association. His achievements in a lifetime of shooting included gold medal performances at Commonwealth Games and Western Hemisphere Championships. He represented Canada in rapid fire, centre fire and pistol shooting at the Pan Am Games many times, taking him to competitions throughout the world. His achievements have been recognized by prime ministers and provincial premiers. Founder of the Omemee Gun Club, he also coached minor softball in Lindsay for years, including the 1980 Lindsay Ontario champions of 1980. Born in Trinidad, Dr. Sobrian came to Canada in 1956 and has resided since the early 1960s in Omemee, conducting his family medical practice there and in Lindsay.