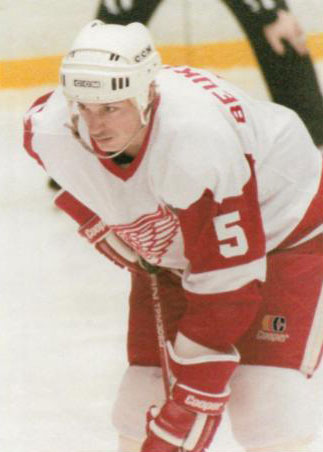 John Beukeboom
A member of the one of the area's best-known sports families, John Beukeboom enjoyed a professional hockey career that included a Memorial Cup championship and being drafted by the Detroit Red Wings. The rugged defenceman was a team leader wherever he played, which included three seasons with the Peterborough Petes of the Ontario Hockey League. Beukeboom and the Petes were 1979 Memorial Cup champions. Drafted by Detroit in 1980, John spent six seasons playing professionally with Detroit's AHL Adirondack club, as well as in Dallas, Montana and Kalamazoo. The lifelong Lindsay resident continues to give back to the sport by coaching minor hockey in his home town. He joins his brother Jeff in the Lindsay & District Sports Hall of Fame.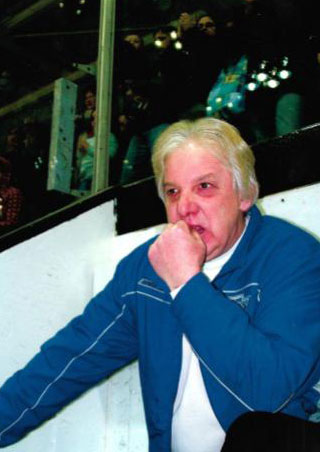 Jim Crawford
One of the most successful high school hockey coaches in the United States, Jim Crawford's career has been influenced by his Lindsay roots and experience. His long-term contributions to the game as a coach for close to 30 years in Calumet, Michigan are reflected in close to 500 career wins and numerous regional, league and state championships. His noteworthy playing career included a Junior C league scoring title in Lindsay in 1969/70, and success at the Junior B (Petrolia), Junior A (Niagara Falls) levels, as well as with professional teams in the United States Hockey League. Since becoming head coach at Calumet in the 1980s, he has guided many players who have gone on to play junior and professional hockey. His influence and guidance of young athletes is respected and revered by all.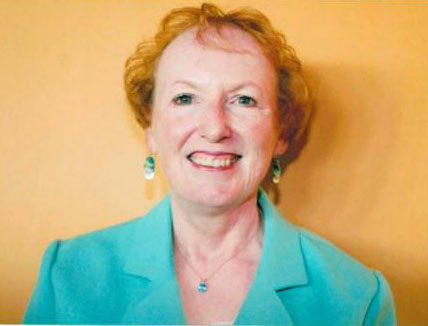 Pat Leith
Pat Leith's efforts and commitment to teaching, coaching and volunteering in the physical fitness and gymnastics realms have touched thousands of young athletes over a long and rewarding career. The depth of her contributions can be measured by honours and recognition received at the local, provincial and national levels, and her legacy as a mentor of student athletes is testament to many years of challenging and helping others achieve their best. Teaching and coaching at Lindsay Collegiate allowed her to positively influence many, but she expanded her reach outside of school gymnasiums by founding gymnastics clubs, volunteering as a board member as well as a coach, and in recent years, achieving high levels as a judge, trainer and facilitator with the National Coaching Certification Program.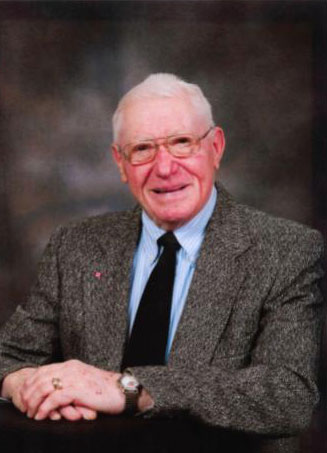 Mike Burns
An individual who has had a significant and positive impact on the local community at many different levels, Mike Burns' contributions to the sports scene as an athlete, coach, mentor and volunteer span more than seven decades. A member of many championship baseball and hockey teams, including various Lindsay Muskie clubs, Mike has also coached the sports from the minor youth level through to industrial and senior leagues. Significant volunteer involvement in the community included valuable service with the Lindsay Recreation Department, Royal Canadian Legion, Knights of Columbus and many more organizations. Recognized over the years with many citations and awards, he has coached and mentored numerous young local citizens in hockey, baseball, curling and swimming.