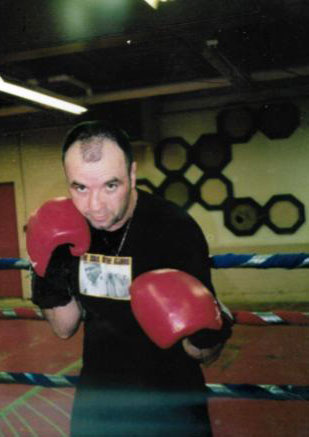 Kerry Hendren
Only a few Canadian athletes can claim success at the highest levels of competition in multiple sports. Kerry Hendren's achievements in boxing and kickboxing put him in elite company. Born and raised in Peterborough and now an Omemee resident, Hendren was a member of the Ontario and Canadian boxing teams in the 1980s and 1990s, then became national kickboxing champion in 2000 and was bronze medallist at the 2002 World Championships. "The Hammer" has returned to his boxing roots and operates The Boxing Factory in Lindsay.  He has positively influenced local youth as a coach and trainer. Kerry coached nine medal winners on the Ontario boxing team at the 2011 Canada Games.  He continues to support that community and local charities, including the Boys and Girls Clubs, with popular fundraising events.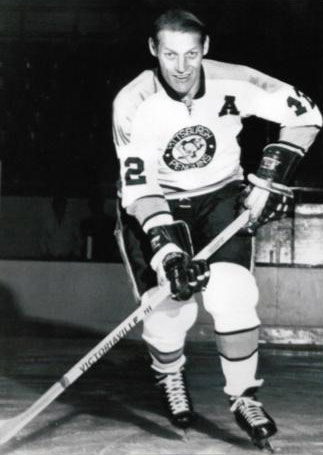 Ken Schinkel
A Saskatchewan native with lifetime Lindsey ties, Ken Schinkel honed his hockey skills in this area in the early 1950s. He enjoyed a successful professional career as a player, coach, scout, and in the front office. He won three American Hockey League championships and was a National Hockey League star three times. Ken spent several a AHL years with Springfield and Baltimore. He led the AHL in scoring in 1959 and played alongside future NHL Hall of Famers, while getting NHL action with New York. An original Pittsburgh Penguin after the 1967 NHL expansion, he was assistant captain, noted for strong two-way play and reliable penalty killing. Team leader in games played and points scored when he retired, Ken coached the Penguins in the 1970s before office roles with the club and later for the Hartford Whalers.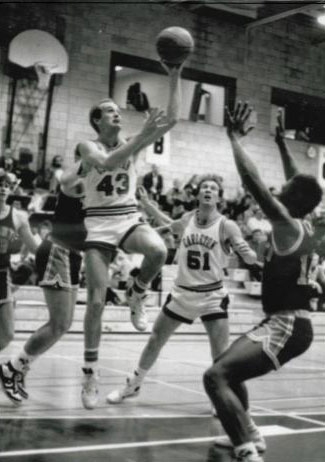 Alex Overwijk

One of the most outstanding and skilled basketball players from the Lindsay area, Alex Overwijk is also the only locally-developed hoops player to compete in the Canadian university national championships. The former IE Weldon Secondary School star played with some success and distinction in high school, provincially at the Ontario Summer Games, then with Carleton University. Known for a hard work ethic and strong communication skills, Alex captain the golden Men's basketball squad in the 1980's, helping the Ravens reached the CIS championship 1988. He has continued to contribute to the development of the game as a coach in Ottawa, and annually with the Lindsay Wildcats basketball camp. Big Al has been a coach, mentor and friend to hundreds of youngsters who love the hardcourt game.