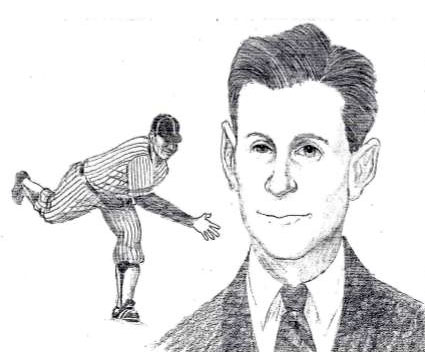 R. T. (Bert) Spence (1898-1995)

Bert Spence dedicated a lifetime to the development and encouragement of baseball in Cambray and area. He was a right-handed pitcher who began playing against men's teams while still only a teenager. Even though he pitched in the early 1900's, his talent and ability are still talked about today. After completing his playing career, he turned his attention to managing. For more than 30 years he managed ball teams and hockey teams in the Cambray and Valentia areas. He won many championships and taught many young men how to play the game. Bert also coached hockey teams in the 1920s and on two occasions his team won the Hughes Cup. Bert Spence has been a force in sports for nearly a century and his contributions will long be remembered.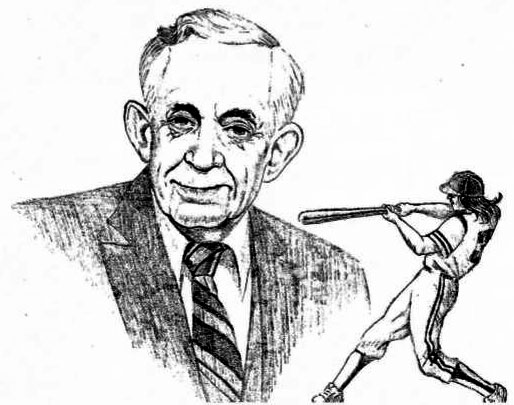 Frank Power (1909-1982)
Frank Power was a proud supporter of Lindsay's sporting community. He dedicated many years to the managing and coaching of minor hockey, men's softball and girl's softball and at one time was the president of the Tri-County Softball League.  A former editor of the Lindsay Daily Post, Frank went above and beyond the call of duty by serving as scorekeeper and announcer for local hockey, baseball and softball games. He also served as president of the Lindsay Figure Skating Club and worked closely with the Lindsay Recreation Department to develop a number of programs for hundreds of area boys and girls.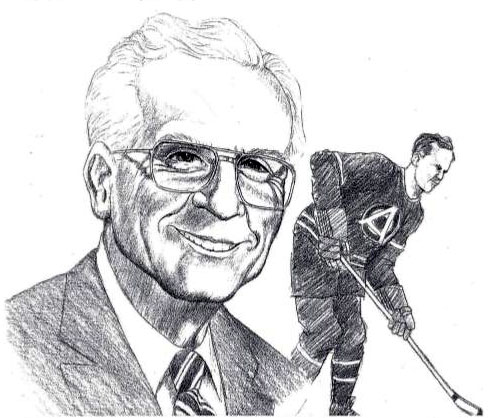 Ralph Wakelin (1915-1996)
Considered one of the best athletes Lindsay ever produced, Ralph Wakelin has dedicated a lifetime to the development of hockey, football, figure skating, softball, lacrosse, curling and track and field. One of only a few people to have skated in all three of Lindsay's covered arenas, Ralph played in the old Church Hockey League in the Lindsay Street rink from 1928-1920. He played for 18 years and refereed for 10 seasons in the O.H.A. Senior "B" and Junior "B" system and played for the St. Thomas Hornets of the Royal Canadian Air Force hockey team, competing against H.H.L. greats like Syl Apps. He was a member to the 1934 L.C.I. Senior C.O.S.S.A Champions. Ralph was very active in the Lindsay Figure Skating Club and of the Lindsay Athletic Club in 1946 – the predecessor of the Lindsay Recreation Department.