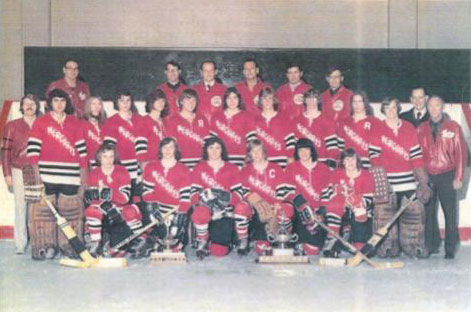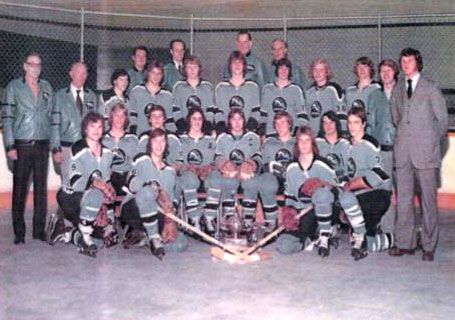 Lindsay Junior C Hockey Teams – 1972-73 and 1974-75
Regarded by many observers as one of the best collection of junior hockey players to ever compete in Central Ontario, the Lindsay Junior C clubs won two Central Ontario titles in four years. The clubs won the Lakeshore League championship over a four-year span, adding two trips to All-Ontario finals. Dominating Junior C hockey in Central Ontario during a tremendous run, the clubs were comprised of players from Lindsay as well as Fenelon Falls, Bobcaygeon, Ops Township and Little Britain. The teams were known for their dedication and determination. Prolific goal scoring from several forwards, a strong and hard hitting defence corps, combined with a determination to win led to significant success. The Junior C Trent Muskies provided accomplishments and excitement that will never be forgotten by local fans.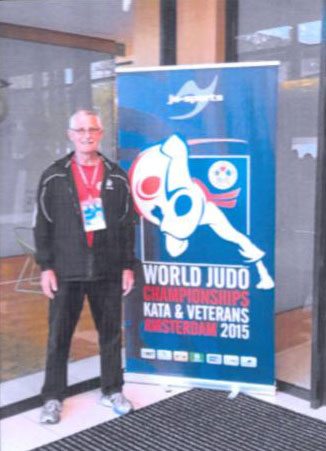 James Martin
With a multitude of international and national achievements, 5th-degree black belt holder Jim Martin is the most accomplished local judo competitor that our area has ever seen. Competing in kata judo with his partner James Cook, he was a gold, silver and bronze medalist at several national and Pan American championships, and placed in the Top Ten at world competitions. A master of the sport that requires technical precision, strong physical co-ordination and excellent timing, Jim competed for close to 40 years. He passed along his passion for judo and physical fitness by teaching, as well as helping to found a club in Millbrook. Community involvement, fundraising and participating in ultra marathons rounded out an impressive resume of dedication, sportsmanship and support to others.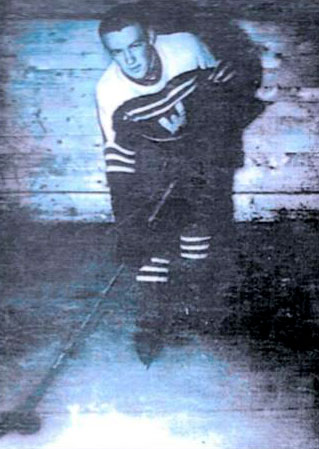 Hugh Cameron
One of the most accomplished and exceptional athletes from the Brock Region, the Woodville native was a member of no less than 8 All-Ontario championship hockey teams with Woodville and Sunderland. Following an outstanding personal career – including the scoring of 10 goals in one game – he served as a hockey coach and mentor to many local youth for more than 25 years. In addition to his on-ice accomplishments, he contributed to his community in many capacities, including holding public office and supporting a wide variety of initiatives and causes. He was instrumental in the building of the new Woodville arena in the 1970s. Still active in his 80s, Hugh continues to play hockey twice weekly with the Peterborough Seniors club, and is an inductee of the Hull, Quebec Sports Hall of Fame.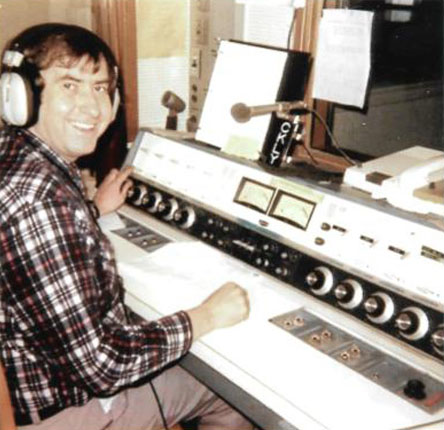 Bob Eakins
Bob Eakins is recognized as a dedicated builder and as "the Voice of Sports" throughout the Kawarthas for nearly a half century. His impact and legacy are solidified by a deep commitment to local sporting activities, and a lifetime of friendships made through kindness, warmth and support to all. His passion and commitment to decades of live junior hockey broadcasts in Lindsay, Little Britain and Peterborough are unparalleled. His professional on-air work at radio station CKLY in Lindsay saw him mentor many individuals who have achieved significant status in Canadian broadcasting. He supported countless presentations and events as a master of ceremonies and announcer, including many Sports Hall of Fame inductions. His contributions will last in the memories of many throughout the community.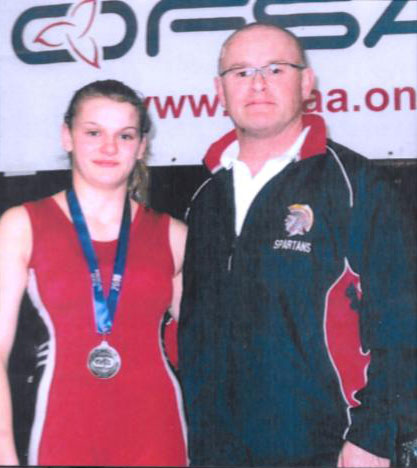 David Wakelin
The Wakelin Family is synonymous with outstanding sporting achievements over several generations. Dave Wakelin's lifetime of participation, teaching, coaching and mentoring of countless local young athletes established a solid legacy honouring many feats. In more than three decades coaching and teaching students, deep commitment and dedication brought out the best in his athletes. His record as a wrestling coach is likely to be unmatched – taking countless high school teams and individuals to Kawartha, Central Ontario and provincial championships. Dave also dedicated many years to coaching football, minor hockey, rugby, track and field and cross country. The young men and women who benefited from his talent and support have been positively impacted on the fields of competition, and in their lives in general.