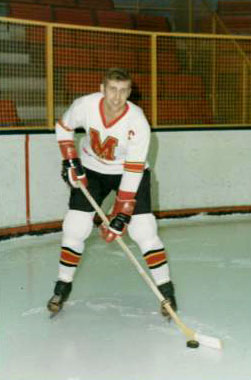 George Morasse
The importance and influence of sports in former Lindsay resident George Morasse's life cannot be understated. From his years as a young athlete in many minor and high school sports in Lindsay, to success at the college level and a career in recreation that was always highlighted by involvement in programs for people of all ages, George has set an example for other athletes and organizers to emulate. A player, coach and convener with oldtimers' hockey associations and fastball leagues, George also contributed to the planning, management and presentation of the Labatt Brier and world curling championships in Hamilton. A black belt holder in karate, he is a member of multiple sports halls of fame in Canada, and joins his father Paul as a Lindsay inductee.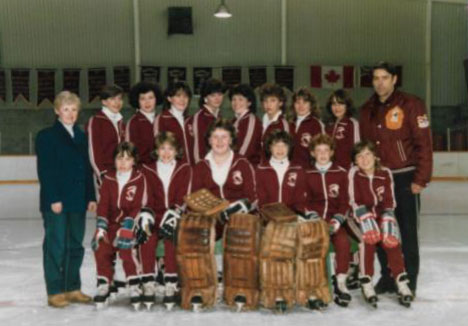 Jennifer Johnson
With 10 All-Ontario championship titles to her credit, Jennifer Johnson has left a permanent mark on the sports scene in the City of Kawartha Lakes. The Glenarm-Woodville native's athletic achievements include five provincial titles in ringette and as many in women's rugby. Her leadership, intensity and tenacity in those sports, as well as rowing, have led to her joining brother John in the Hall of Fame. She has won several Most Valuable Player and Player of the Year awards. When not competing herself, she has continued to give back to local sports organizations through coaching, organizing and the mentoring of young athletes. An all-round athlete, she has competed at some of the highest levels possible all of her life.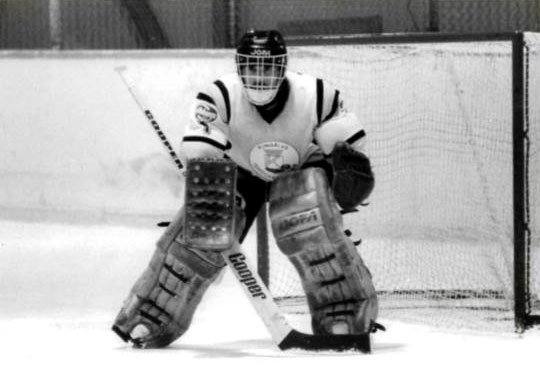 David Jamieson
The achievement of Olympic gold – not once, but three times – is Coboconk native David Jamieson's ice hockey legacy. As a goaltending coach with Canada's national women's hockey team, he celebrated Canadian gold medal victories in 2002, 2006 and 2010, as well as a world championship in 2004. An accomplished athlete in his minor hockey days in Coboconk and Fenelon Falls, Dave played goal for the Lindsay Junior C Muskies in the 1970s before enjoying success at the University of Toronto, where he won a provincial championship and was named an Ontario University Athletics all-star. He represented his country as a member of the national men's team in 1982-83, played professionally in the United States and Europe, and went to the Memorial Cup championship in 2000 as goalie coach with the Barrie Colts.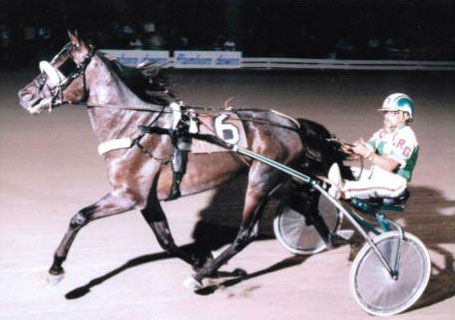 Reg Gassien
Lindsay native Reg Gassien is one of the greatest all-time drivers in harness racing history, and shows no signs of slowing down after more than 40 years in the sulky. With more than 4,000 wins in 25,000 starts and $26 million in total purse earnings, Reg has achieved many standardbred racing accomplishments, including being awarded the Ontario Harness Horse Association's Living Legend Award. "The Gasman" earned more than $1 million in seasonal winnings 10 times in his career and has won the Molson Pace at London's Western Fair, Standardbred Canada's Canadian Breeders Championship and the Action Series Final. His contributions and accomplishments to Canadian harness racing are unparalleled.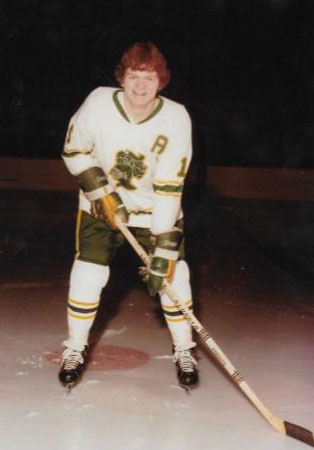 Rick Doyle
Whether he was participating as an athlete, coach or commentator, or organizing major events at a world-class level, Rick Doyle has been involved with sports all of his life. The Lindsay native enjoyed championship success in baseball and hockey as a youth before a successful four-year career with the London Knights Junior A hockey club in the 1970s. Drafted by the National Hockey League's Colorado Rockies in 1977, he played with the American Hockey League's Muskegon Mohawks. A corporate career with Molson Canada led to the organization and presentation of the Molson Indy Champ Car World Series race in Toronto through the 1980s and 1990s. Now the colour commentator for the London Knights, Doyle is also president of the Knights Alumni Foundation.